Kodeco
Flutter Bootcamp
Syllabus and Email List
Our Accelerator Bootcamps
Choose from iOS, Android, or Flutter mobile development accelerators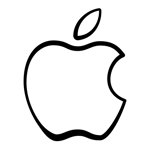 iOS
Learn to build modern and stylish iOS apps with Swift, SwiftUI, Xcode and develop in-demand skills that you can use to create apps for any of Apple's many platforms — and ones that you can showcase to potential employers today.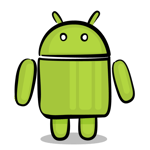 Android
Learn to craft Android apps using Kotlin and Android Studio, and create apps that will dazzle your users with their modern design as well as the stellar performance. Get your start in the massive Android job market today.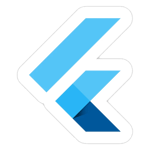 Flutter
Be on the leading edge of cross–platform development with Flutter. Building UI for both iOS and Android is now truly possible in a single codebase. Flutter devs are in high demand — get your early start on this platform today.